Cannabis-Friendly E-commerce Platforms
A guide to choosing your next e-com platform
Choosing an e-commerce platform is like choosing your next car. If you choose wrong, the road to switching to a new platform can be expensive, time-consuming, and lead to a loss of sales.
Let's look through a few different makes and models and try to find the "e-comcar" that fits your business and the way you like to drive it.
Shopify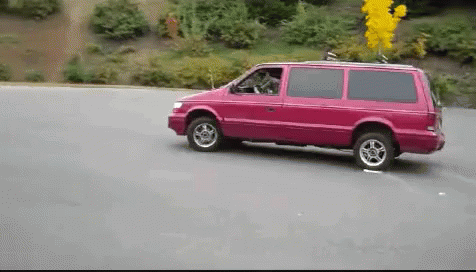 The mini-van of e-commerce - has all the features, and can do most of the things you need but like the soccer moms that drive them, they are afraid of weed on their platform.  Shopify allows cannabis on their platform but will not allow cannabis to actually be sold through Shopify payments. This will require you to seek out a 3rd party payment provider and integrate it with your site (check out our article on finding a 3rd party payment provider). This can be a difficult (and potentially expensive) experience for those who aren't web savvy.
Shopify is a good option for those who have a multi-store setup and can spend a bit of money on a custom experience.
Dutchie
The sports car of canna e-commerce - Dutchie is a platform built for cannabis. They do everything from order management, POS systems, In-store menus, the ability to have in-store pick up, website, and many more. They have a sleek, seamless experience from store to online and have a great customer support team.
As you might have guessed, this platform is expensive!  But it provides a plug-n-play, user-friendly experience and easily integrates with other platforms (including Shopify)
Olla
The new electric car of the bunch - Olla offers a best-in-class omnichannel eCommerce platform to leading cannabis retailers, nationwide.  Powerful, customizable, and easy to use - Olla offers a full suite of tools to build, deploy, and scale your business!
Some cool features include:
Customized Online Store, Product Marketing Content, Online Ordering, Curbside Pickup, In-store Self-Serve Kiosks, Robust 3rd Party Integrations, Retailer Hardware Kit, and White-Glove Onboarding.
The bottom line is with leading integrations & SEO-juiced product pages, Olla is a real competitor to Dutchie.  However, without pricing information for Olla, it is difficult to say whether or not this solution is comparable to Dutchie Plus.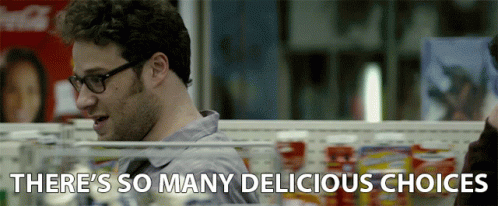 Each platform has its pros and cons, but whether you pick the mini-van, sports car, or electric car, you have options!  Unlike the early days of cannabis legalization, you can pick and choose the e-commerce features that make the most sense for your business.