How to choose a payment provider
A guide to picking the best provider for your cannabis business.
Buying weed is one of the best parts of life and when you buy weed at a dispensary, you of course have to pay for it. So, how do your favorite dispensaries/online cannabis stores handle customer payments?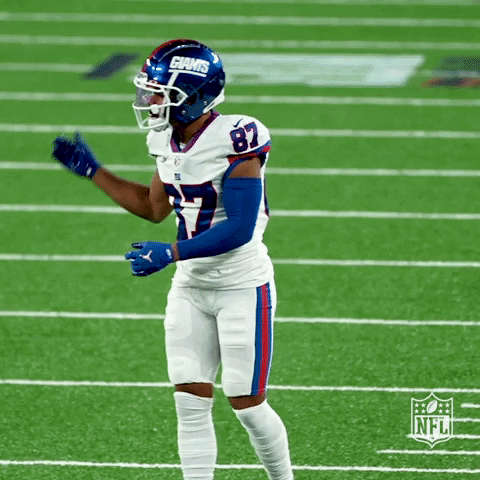 Here's what you should know: Cannabis payment providers are a crucial part of the cannabis industry. When selling cannabis products you want to make the process as simple as taking a puff for the consumer and your business.
Things to consider when choosing your provider:
Service charge
Integration with your online store
Customer service
The list of possible providers is small by mighty. The most commonly used cannabis payment providers are Merrco, Moneris, and Clearly payments. They offer a variety of services and payment options that make it super simple for customers to pay for their favorite products with their preferred method. How sweet is that? We love it when buying weed is easy!
I also recently discovered the "Buy it now, pay later" services. Sezzle is the one I used for my business (Parkdale Brass). We have a fairly high-priced product and giving our customers the ability to break up payments is a huge plus for us. Klarna is another big player in the game. Both integrate with most eCommerce but Klarna did ask me to take down all my cannabis articles in order to be approved.
The Challenge
Not all payment providers work with cannabis, so the search can sometimes feel difficult. Along with a somewhat limited list of payment providers to choose from, you might encounter higher-than-average service charges and other fees.
The Good News
As cannabis becomes legal in more places more payment systems will become available to choose from. It's like trying out new strains - you have to find which one works best.